Specialized Services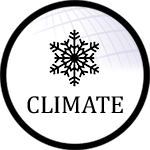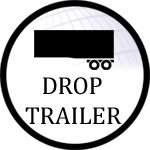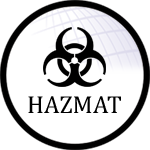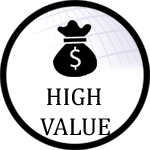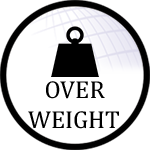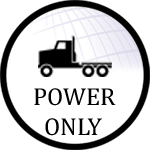 For every unique situation, we can find a solution for you!
With requirements that are above and beyond standard service, Rome employees will help accommodate your shipment. No detail gets overlooked as plans are made well in advance to ensure the resources and permits are in place for perfect execution.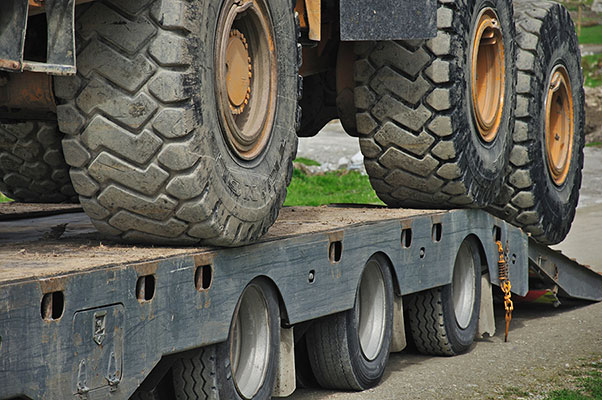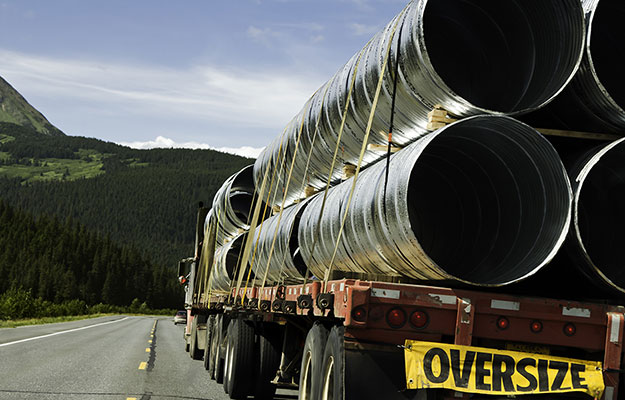 Interested in Saving 5-10% on Your Annual Freight Budget?
We are here to help!
The world of moving freight is a constantly evolving marketplace with many unpredictable ups and downs. Many of these fluctuations end up hurting manufacturers and distributers alike who haven't the time or the resources to properly address such an unstable market. Here at Rome, there is a strong focus on understanding the trends of the industry which allows us to have supply chain consulting that will help you save money today!
Our philosophy is based around the notion that every customer has unique and individual needs and goals. We tailor our consulting services to your strategies and company objectives. This may include:
Freight Management Software Implementation
Consolidation/Efficiency Analysis
Lead-time/Procurement Strategizing
Load Bidding and Tendering/Lane Contracting